What is Customer Perception and Why is It Important?
Contents:
What is customer perception?
Today we live in a world where the product itself has lost its value. Still, things like quality, price, customer support, and advertising are all matters, but they all became only part of a huge concept called customer perception. Image and reputation are the key factors that drive purchases in any business. And these are the main two words to give the right definition of customer perception. Consumer perception is a dialogue between the company and the customer. It is a carefully created portrayal of both a particular product and enterprise, through which we understand the company's beliefs and merits.
This marketing concept aims to convey information to the consumers so that the customer's experience isn't limited to an exact moment of buying but continues after and even provides the necessary data before. Customer perception is a сustomer awareness about the company and its proposals. So, frankly speaking, all the promotions, advertising, and social media presence are directed to improving customer service perception.
Customer perception stages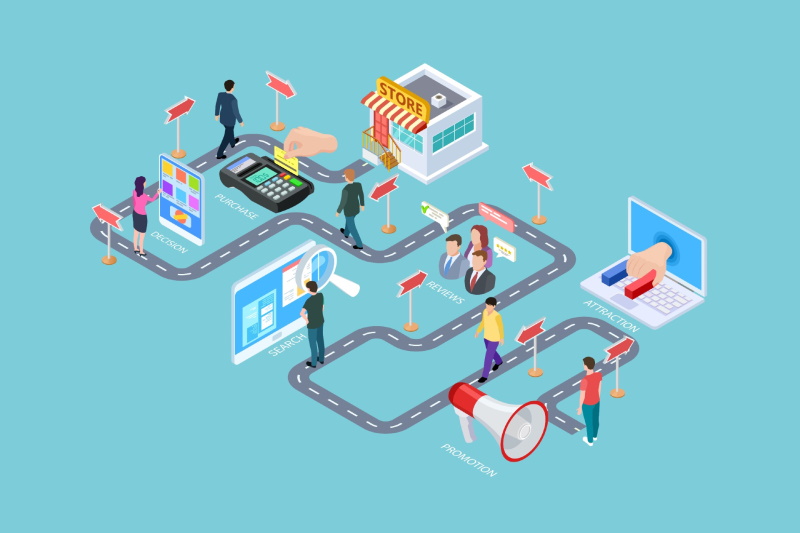 To provide a successful customer experience, it's necessary to understand the process of perception. There are three basic elements: sensing, organizing, and reacting. Creating a customer perception means knowing how your potential clients think and what triggers to utilize to boost sales. The whole process can dramatically influence the behavior of customers and help you to build a positive depiction.
Sensing - is all about touching the customer's feelings. At this first stage, customers collect the knowledge about the product using their principal attitudes like smells, touches, tastes.
Organizing - is the process of handling information received. Customers compare your product with the others, relying on their subjective perceptions and opinions.
Reacting - this is the final step in the decision-making process. Here we can't forget about many external factors that are directly influencing behavior, like other people's opinions and advertising.
So, as you can see, value is a perception. Who influences perception - influences customer's minds and decisions.
Why is customer perception important?
Your client's attitude towards your business is the most crucial factor. First of all, answering the questions about customer perception and why it is essential, we will talk about loyalty. Companies can receive loyalty by providing a unique customer service experience and proving themselves as credible.
Many luxury brands can be a great example of this statement. Customers are ready to pay an extremely high price, to obtain the feeling of belonging to something extraordinary and something other people don't have. That is why the luxury sector often takes advantage of pre-orders - people are more committed to the brand itself than to the physical products and their qualities.
The company's reputation is everything for the client's decision-making process.
As customer perception of service becomes the cornerstone for any business, the two most important ways to get it are sharing the same values and developing trust. The company's reputation is everything for the client's decision-making process. Brands are building an emotional connection to make sure that customers will every now and again be choosing them over their competitors and defending them in times of crisis.
At the same time, many business opportunities are coming from the customer perception on service quality development. This applies to service in physical stores and the ease of availability of goods on the website, the quality of images, and the absence of delivery problems.
What affects customer perception?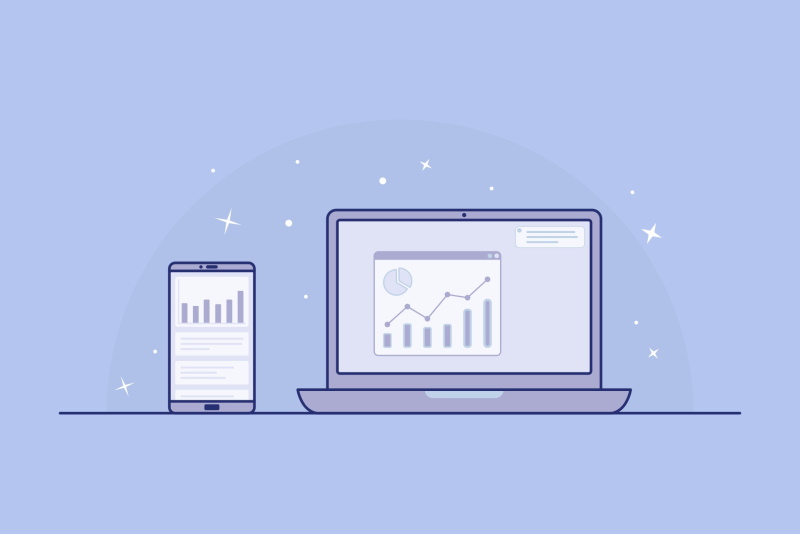 Customer experience
As we already said before, this is one of the key customer perception factors. According to SuperOffice, 45.9% of business professionals have marked customer experience as their number one priority for the next five years. Forget about classical sales. It's no more about your products. You must consider your marketing strategy in such a way as to stay in touch with clientele all the time. Show that you appreciate your customers by providing online tutorials or creating distinctive packages - let people know that they are your most significant value, and they will pay you in return.
Client base
It may sound strange, but customer perception of quality comes from other clients. Brand customers are a reflection and, at the same time, an indicator of the company itself. That is why identifying your potential customers at the beginning stages is so crucial. So, for instance, if your clientele is primarily young people in their 20th or teenage girls, you can look at companies like H&M or NYX, where the design of their products displays the characteristics of their customers. The same thing will be the basis for all luxury brands, as all their appearance, from logos to the quality of floor carpets in stores, shows the exclusiveness of their clients.
Social media and collaborations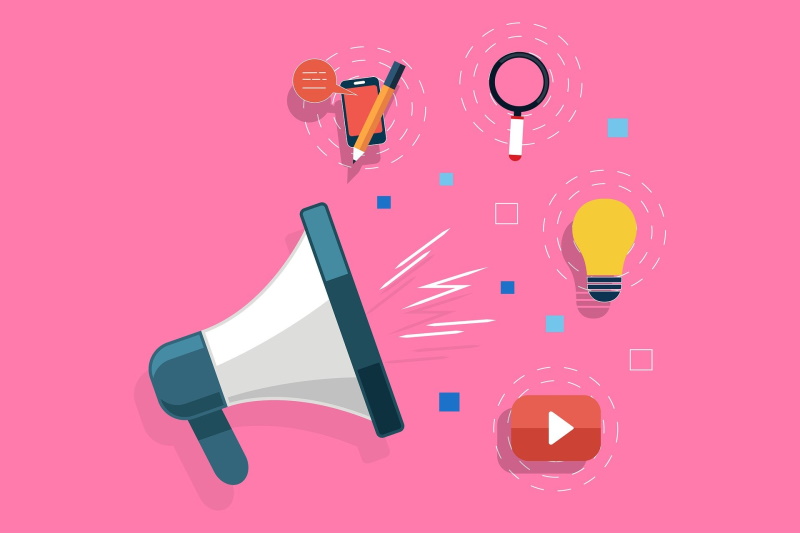 Brand's social media and, particularly, influencers with whom the company's working became a part of customer perception meaning. Now, not only your social media page represents your image, and even not only your customer interactions are displaying your attitude. It is about your global world problems involvement, or at least, your little community's issues. This is why companies and influencers you are choosing to collaborate with can significantly affect your reputation, as people will correlate their statements and public positions with the positions of your brand.
Advertising
What is a customer perception in advertising terms? How logical would it be to assume that commercials create the first and the most important impression of your company? Especially when it is the client's initial interaction with a brand. Moreover, there are some types of commercials whose purposes are, for example, rebranding, strengthening customer perception, or launching new products. In any case, there is no such effective way as advertising to captivate, draw, and inspire customers.
What can you do to build a strong customer perception?
Utilize a consistent, proactive approach
What is customer perception, and why is it important? First of all, it is a coherence of all delivering services that lies in the heart. Quality communication between all the divisions and channels of all levels plays a key role. There is no place for mess or inconsistency. When you have a clear marketing strategy and vision, that means your clients also have it, generating a specific, positive perception in people's minds. Also, mentioning the proactive approach, you don't have to wait until customers begin to complain. Make sure that all of your employees are united by one customer-centric mission.
Be responsive
Probably, you are already accumulating customer's reviews and feedback. There is no need to recall twice the seriousness of a client's opinions in social media and its value for other users. The thing is that responsiveness isn't only about your reaction to a client's contentment or discontent. It is about your ability to interact with customer requests and implementing them in life. Your brand must meet people's expectations, which directly applies to such things as online product presentations and 3d product visualizations. We live in the era of new technologies, which is the most effective way of perception improvement.
Generate emotions
And the last but not the least - emotions. You can be the best in your branch, but if you are not emotionally connected with your clients, it's all going to be for nothing. People nowadays want to purchase something, and at the same time to have a friend in the person of a company — a somebody who knows their habits, preferences and can give helpful advice. Personalization plays a vital role. It depends on the type of your clients and the correlation between their emotions and your social and cultural response to their needs.
Conclusions
We hope that this article helped you answer your questions about what customer perception is and why it is important. Customer perception becomes a door by opening which you receive unprecedented growth of your company. It affects all businesses and all spheres of our daily life. It dictates what others think about you, and it is something that will determine the vector of your development. Who has power over perception - has control over people's minds. And this is, after all, a goal of every marketer.