Pros and Cons of Instagram Business Account
Contents:
Everyone has long known that developing an Instagram account is one of the key aspects of building your online business. It provides many unique opportunities to interact with your audience and, at the same time, to sell the products that you won't find on any other platform.
Thus, the other common question for many Instagram business users is, should I change my IG to a business account, and if so, what are the benefits of an Instagram business account? To better understand the situation, keep reading and find out about all the pros and cons.
Business account vs personal account Instagram
When it comes to the difference between a standard IG and a business IG account, the main distinction is how the account itself is used and your goal on Instagram. It is the way you would like to present yourself in this social network. Choosing a business IG account shows other users that you are a company, and your objective here is to sell rather than just communicate with followers.
You can quickly identify an Instagram business account by looking for some additional buttons, which simplify the contact with a company, as they contain email addresses and other information. But generally, the distinction lies in the extended functionality of the IG business account.
Below, we will put you all the pros and cons of an IG business account. Still, for now, you have to decide on the purpose. Whether you are using it more for common interaction and feedback received from your leads, or you want it to be a powerful SMM tool. Such a tool will increase your brand awareness and provide access to stats, analytics, and other features.
Advantages of Instagram business account
1. Instagram analytics
As we have mentioned before, there is an Instagram analytics tool, which is called Instagram Insights. It gives you a possibility to have control and be aware of such data, like:
Post-performance
Story-performance
Reach
Best time of day to post your content
Click-through rate
Hashtag analytics
Information about followers, like gender and age
General number of impressions
Paid ad settings and performance
All of this gives you a more particular understanding of your audience and which direction you have to develop your content. Also, you can track posts and stories that receive the biggest amount of attention, and identify followers' preferences.
2. Instagram bio buttons
Another benefit of an Instagram business account is an opportunity to add or tell more information and ways of communicating with your company, which greatly simplifies the marketing representation of the brand. As a rule, a user account provides you with 150 characters of a text maximum and one link in the bio. That may be enough for a blogger, but not for a developing company.
It becomes tough to determine what to include with such a limited space, and you are constantly forced to sacrifice some other data. Instead, the IG business account gives you all the same space, plus three more buttons, tapping on which you will receive an email address, your phone number, or the location of your company. Also, you can add a link to anything you wish (most often, it is a company store, but thus, you can promote blog posts or landing pages).
3. Instagram advertisement
The number one goal of every brand presence on Instagram is promotion. It doesn't matter about yourself or of your products, still, it is a promotion. And the one and the only way to perform it is by having a corporate account. You can start your own promotional campaign and increase your engagement dramatically, giving a chance for many people to know more about your offer.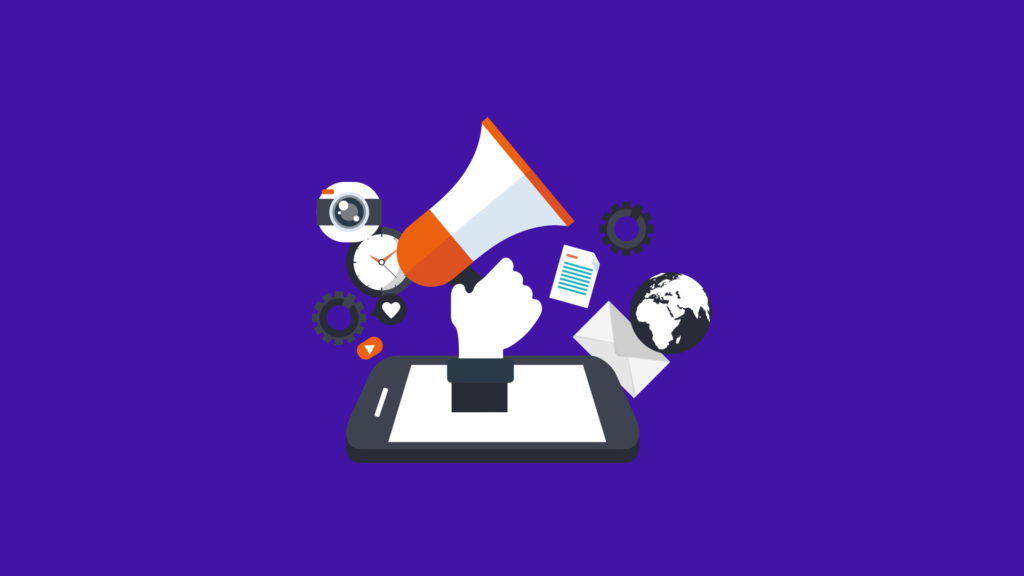 A prerequisite for promoting your posts and stories is to have an account on Facebook and link it with an Instagram account. For somebody, it may seem a bit complicated, but don't worry because it is the thing that will eventually pay you off. Connecting accounts on Instagram and Facebook means that you can profit from both of them, and launch campaigns on both platforms, and receive double revenue. Ads are one of the key benefits of changing to an IG business account.
4. Stories links
Our next logical point will be story links. Why do we write a separate paragraph about it? It is an option that is available only to accounts with more than 10,000 followers. And this becomes a good deal with Instagram, in terms that it can be a stimulus for growth. In any case, access to links in stories makes it two times faster to redirect the followers to the page that you want to promote. Of course, it grants a huge advantage, as having a usual account means that you have to redirect people to the link at the head of the profile, and we all understand that many users won't do that.
5. In-app shopping
And last but not least Instagram business account vs personal point is a relatively recently added feature that allows you to utilize Instagram as a sales platform directly. This became a big breakthrough, thus you don't need to leave an app anymore, to purchase your favorite products. This works exceptionally well in conjunction with the audience's previous warming up (or your personal recommendation in stories).
Moreover, suppose you are only at the beginning of your way. In that case, in-app shopping allows you to avoid creating a fully-independent website, and you can freely enjoy all the opportunities of an Instagram shop with many catalogs inside. Here, once more, you need a Facebook page, but that won't be a problem at all.
Disadvantages of Instagram business account
1. Loss of a personal approach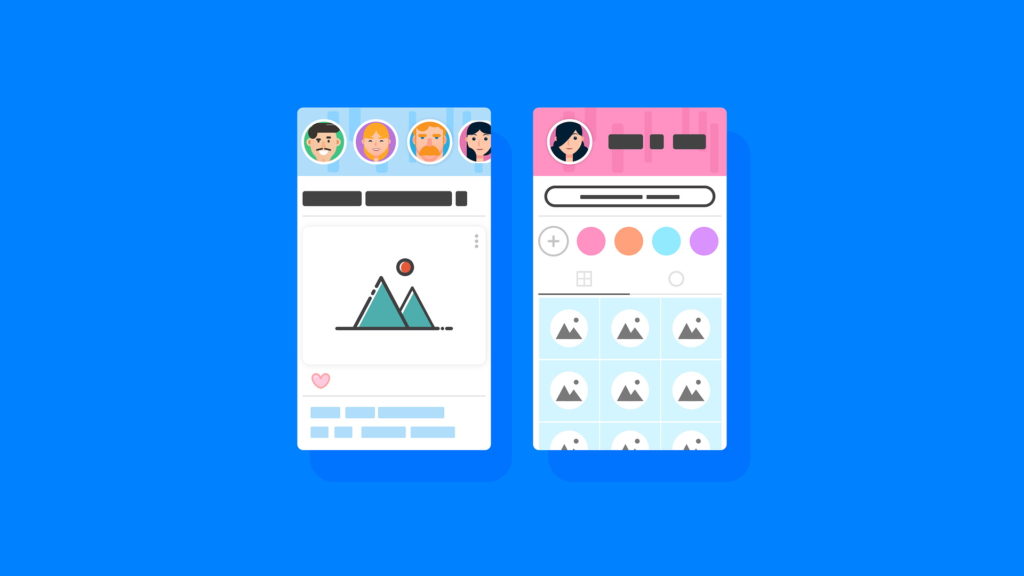 When you are moving from a personal account and openly announce that it won't be just entertainment content anymore but also a bit of promotion, it can't always be among the benefits of an IG business account. Unfortunately, many users may perceive this news negatively, start watching your account less or even unfollow you altogether. This is because people are not very inclined to trust those who are trying to sell them something.
2. Risk of being too promotional
Creating brand awareness and building a business that works for you is a great reason to switch to a corporate account. Just don't forget that if making money becomes your only aim, followers feel and see it. And in the Instagram universe, where everybody is trying to sell, be somebody who also brings a profit to the followers and posts valuable and helpful content. You can be sure that with valuable data in your profile, people won't leave you, even having advertising in the account.
Should I switch my IG account to a business account?
Finally, we have presented to you some key benefits of a business IG vs a personal account. Whether to change it or not is up to you. Obviously, there are more pros than cons about it, but still, it is about your priorities. For most accounts, such a transition will be a real ticket to the future; however, somebody may find it inappropriate.