How to Set Prices for Your Digital Products
Contents: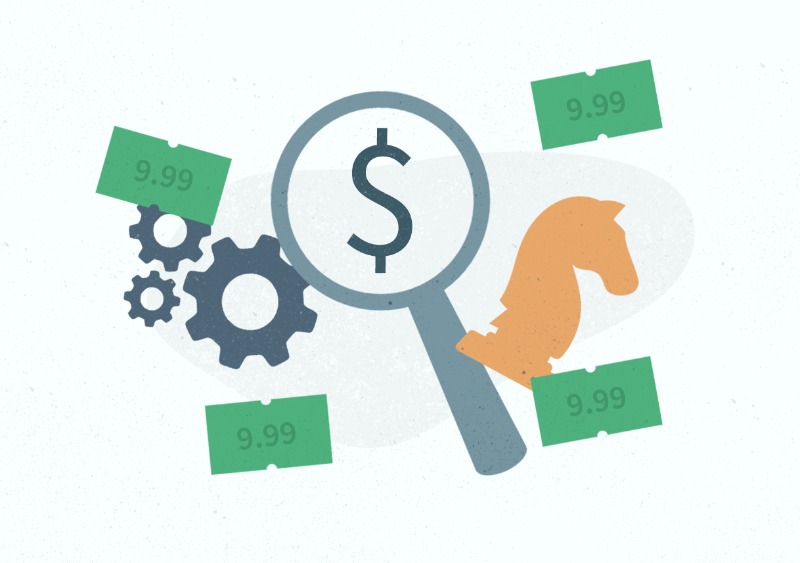 Compared to classical "in-shop" price setting, eCommerce pricing has not been long on the market. How to stay objective and not to overdo or underestimate your products? The thing is that new digital products are whole other story.
Of course, physical goods pricing may also seem challenging: it contains many stages: production costs, shipping, etc. Still, with all factors in hand, you can actually count it. On the contrary, eCommerce pricing models are indeed fusing. Digital products don't have a "body", so it becomes tough to identify the actual value.
Today, we have prepared a guide for you, explaining working tactics and strategies in fair and profitable pricing.
Product pricing strategies
Value-based pricing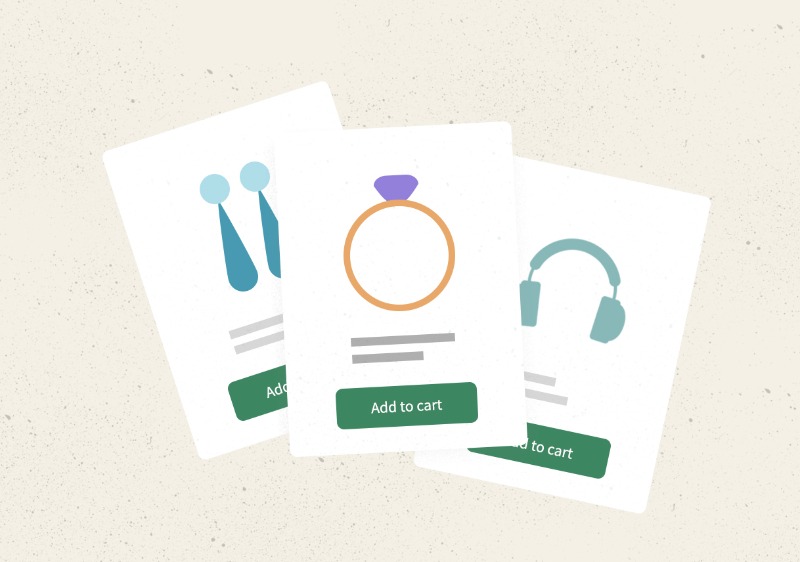 Value-based pricing is the very first step in any digital pricing. What is it all about? The only criteria on which you can base your estimation is the value of the digital products. You have to understand how much value it brings to the customers.
Your customers need to see results. If you explain how to start a business from the bottom, provide relevant apps that help in advertising or PPC for the eCommerce business, or teach working techniques, your digital product contributes to money-making value for your customers.
Don't be afraid to put the corresponding price. Buying your product means the enhancement of their competence, which will certainly pay off.
Nevertheless, pay attention to staying at the same high level of quality because customers will be very demanding and know what they are paying for in this strategy.
High-pricing vs. Volume-pricing
These product pricing methods seem to be simple, but still, many merchants are hesitating in their decisions. These approaches are very dependent on the types of products you sell, your financial abilities, and your target audience.
High pricing presupposes a small amount of product and put a high price on it. Quite the opposite, the volume pricing strategy will be effective, considering that you have many pieces of product that you want to sell, and you put a low price on it.
You can try both strategies, but here as we said, it highly depends on the goods. High pricing will work out if you are a more B2B company and have many available resources. But if you supply products first-hand to individuals, volume pricing will be your stop.
Try-for-free pricing
Free trial online pricing strategies seem to be quite old but not less functional than other methods. Also, this way, you show that customers can trust your company, which gives them a little push.
There are several options possible. For instance, you offer to buy a half-year trial, and if the client does so, then receives one month for free. Or you just invite people to use your product for free for a week ( if you don't want to lose much) and then not only encourage them to buy but also collect their data in your target list.
At the same time, if you are still a bit skeptical about this kind of digital pricing, remember that clients these days are more demanding, and integrating free trials becomes almost obligatory.
Tiered pricing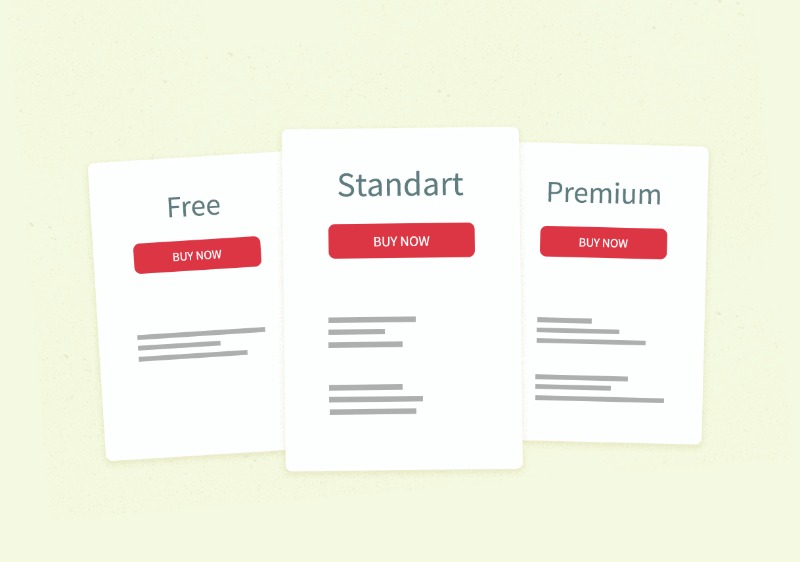 Tiered pricing is a multi-level system. This product pricing model allows you to control, adapt and change prices, depending on your client's requests and your personal decisions. The system gives customers the ability to select the price they want to pay, the most important, on your terms.
As a rule, many companies provide some packages to choose from. Normally, they are low, middle, and high price. In the beginning, you decide on some starting prices based on which, you can determine, later, which package is the most popular and mark up a price a bit to increase your revenue.
Besides, you should try to reduce the price of the most expensive package to stimulate people to buy more. Indeed, this is a win-win approach. The more you pay, the more you receive.
Bonus system pricing
Bonus system pricing can be utilized with a Try-for-free pricing. Its is to give clients motivation or catalyze the purchase. You should provide a perk of why they need to buy. It can be literally anything: free check-list or guide, free trial week, etc.
This small trick gives the impression that the customer gets more than expected. The best idea is to find some almost out-of-stock products, and you want to sell them off. All you do is add this good to the main product, not necessarily for free, but with quite a low price.
As an option, you can take some items that are not really popular with clients and are poorly sold. This way you encourage your customers to purchase more, share with them information about your goods, and get rid of old stuff.
Now-or-never pricing
Scarcity eCommerce pricing strategy plays on the psychological field here. Fear to lose opportunities is natural for all people, it triggers actions. Applying to it always works. Say it is the last chance. Many clients know about this price strategy for a new product but are still afraid of not having something. And this is the reason why this approach will be relevant forever.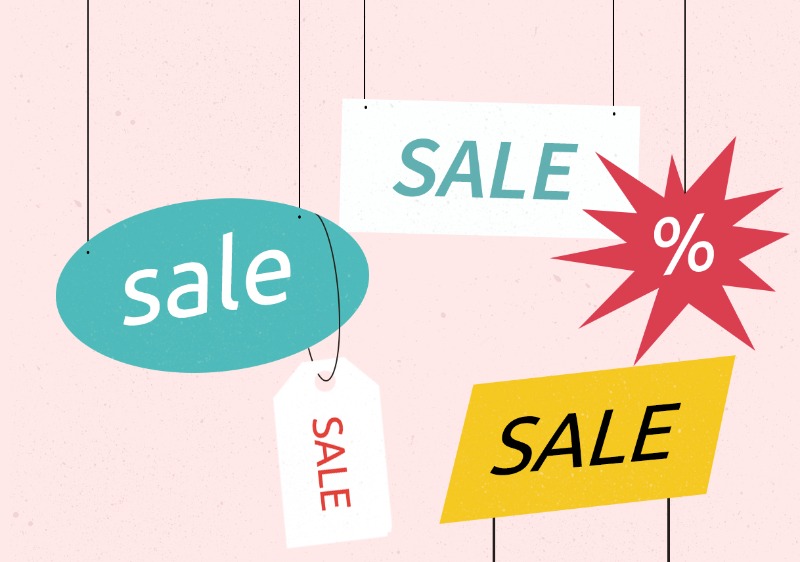 Scarcity can be presented in many diverse forms as the countdown at the top of the webpage or limited enrollment access. Show that your digital products are high-valuable, and a limited quantity or addition will mean much for many customers. One gross plus is that you can put even increased prices on a product, but this won't matter because people will only think about not missing a chance.
Conclusions
Simply put, what is pricing strategies in marketing? It is an ability to respond to market changes and predict the client's preferences.
Product pricing strategies are not something magical. You probably saw them tons of times. We hope now you see how to implement them in your business. Test and combine methods and see what works better for you. Always rely on your customer's opinions and survey what they are more willing to spend money on.