10 Reasons Why Your Google Ads are Not Showing Up
Contents:
Only the lazy don't know about the importance of advertising for business development, including online. To date, advertising in search engines, particularly one of the most popular - Google Search, remains the most effective way to promote. But it happens that you ordered a promotion and indicated a budget, but for some reason, Google ads are not showing up to users. What can be the problem?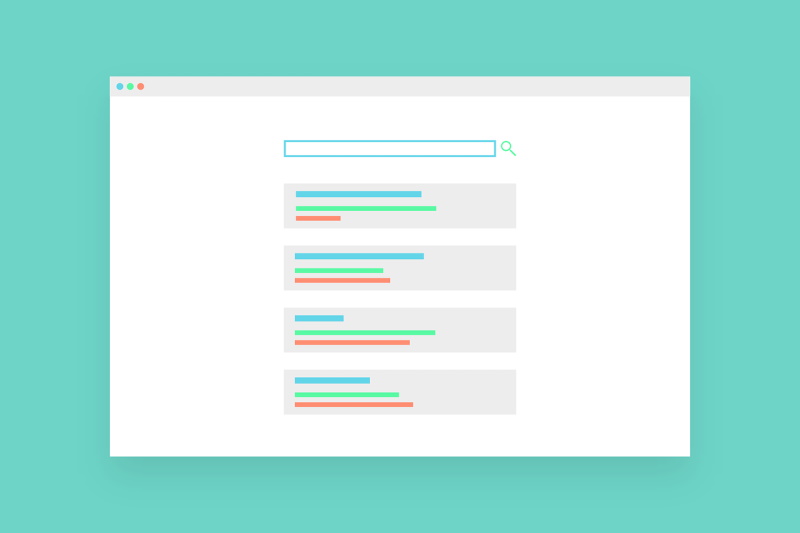 Google Ads Visibility Issues
First of all, you need to remember that this is a fairly common problem that everyone who has set up advertising on Google has encountered at least once. And this is not always related to the quality of the ad displaying service. These errors are pretty typical. They have a logical explanation and can be quickly corrected.
All errors due to which ads are not displayed in the search engine can be roughly divided into three groups:
technical;
related to ad settings;
due to the peculiarities of page optimization.
In order not to get into an unpleasant situation, we suggest that you familiarize yourself with the top 10 reasons why Google ads might not be showing, as well as ways to eliminate the issue.
Account activity issues
Ordering ads on Google is quite simple - the search engine offers clear step-by-step instructions. But after creating the account, for some reason, instead of the "Active" status, the status can be set to "Paused". As trite as it sounds, it's best to check again if a campaign, group, or one ad, or even keyword is active after setting up your account.
Restricted ads
All advertising on Google must comply with company policy - this is one of the essential requirements when posting content. If the ad text does not meet the requirement, it may not be approved and displayed when requested. You can independently check whether the ad meets the requirements - just look at the "Status" column of your account'sn the "Ads" tab. If it is not approved, you can view the detailed information by clicking on the question mark.
Payments and daily budgets
When setting up ads in a search engine, you need to specify the bid ratio and set the cost of displaying ads. Accordingly, Google ads may not be showing up if:
you are out of ad campaign budget for a day;
the existing budget is insufficient for working with the set search traffic.
Using Google Ads tools, you can estimate the budget you are ready to allocate for promotion and assess the losses if insufficient. It is also important: for the payment to be made on time and without delays, it is necessary to indicate the current information in the payment systems and the account.
Overly high or overly low bids
When determining the daily budget for your ad, you need to consider the cost per click. One of the algorithms for setting up ads in Google Ads is displaying ad rank, which depends on the strength of the keyword.
If the maximum cost for a keyword exceeds your budget, then Google search ads may not be showing as well. The same situation occurs when keywords are set at lower bids than other companies. In your account, you can view the bid simulators in the Keywords tab.
Targeting mistakes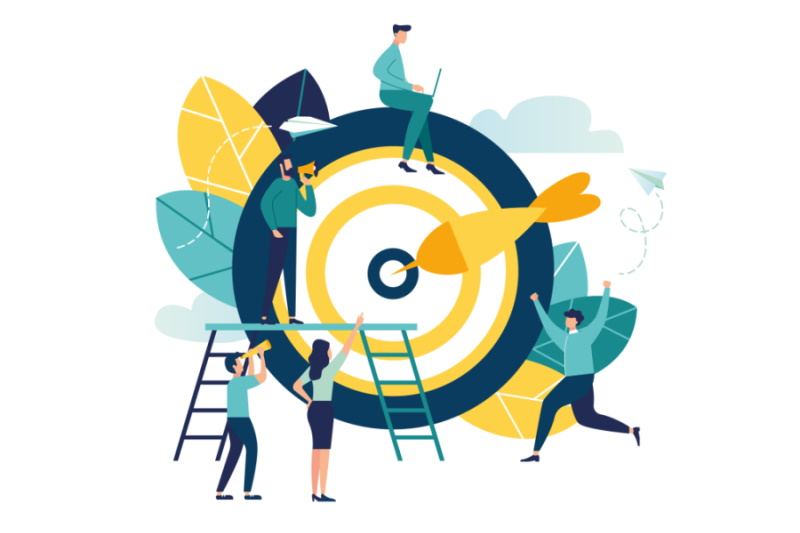 When setting up advertising, you must specify the advertising schedule - a specific time (days of the week and hours) when the ads will be displayed in the search engine. The required parameters can be set in the "Schedule" section. There, you can also indicate the geographic region to which your goods or services are targeted.
If the parameters are too narrow, the ads will not be displayed to a broad audience. Some experts also recommend setting up an observation option rather than targeting a specific target audience to reach more users.
Insufficient negative keywords
Negative keywords are needed to filter out irrelevant queries. They can be set both for a specific ad or for an entire group of ads. Sometimes, negative keywords are selected so that when you enter a query, they block active keywords, so Google ads may not be showing properly. To avoid this, you need to establish negative words with an exact match.
Overly broad bid adjustments
Negative bid adjustments help lower ad campaign limits for display on different user devices, location, time of day, and more. If you set too broad parameters for them, then Google search ads may not be showing. This can be corrected by analyzing the modeled bids in the Keyword Usage report.
Underoptimized copy in ads
This error is related to low-quality content for ads, in particular - its text. Almost everyone knows that the selling text should include words that are relevant to user queries. If they are not there, the advertisement is not displayed for users. To fix this, you need to add targeted keywords to your ad text. Thus, you can:
optimize the text of a specific ad;
make the ad group relevant;
increase the overall ad ranking.
Keep in mind that there should be more keywords than the ads themselves, and they should be closely related in meaning.
Non-relevant target page
A fairly common reason for Google ads not working is the non-relevant nature of the landing page. The prospect saw the ad, clicked on it, went to your landing page - and that's it, no further actions. For this reason, your rating drops, and, accordingly, ads are displayed less often. A preliminary analysis of the target audience to which you offer your products or services, as well as the inclusion of key queries in the content of the page itself, will help to avoid this.
Low click-through rates
Click-through rate is the rate at which hosted ads convert impressions to clicks. They are an indicator of the attractiveness of an ad for a particular type of user. If the ad does not encourage customers to click through to the page, it will affect the ranking of your ads. Therefore, the text should not only provide comprehensive information (always with keywords) but also answer customer questions, encourage them to take the necessary actions.
Bottom Line
Why are Google ads not showing up? The reasons seem daunting at first glance. Regardless of their number and complexity, they can always be eliminated. If you are afraid that you will not be able to handle them on your own, WiserBrand is here to help you become faster and better for your customers!