Recently, we have partnered with an automated trading solutions development company. They develop pre-programmed trading algorithms to be used on such platforms as MetaTrader, NinjaTrader and cTrader, MT4, and MT5. They turned to us with the request to help them with SEO promotion, grow their website traffic, and make their website ready for running long-term SEO strategies.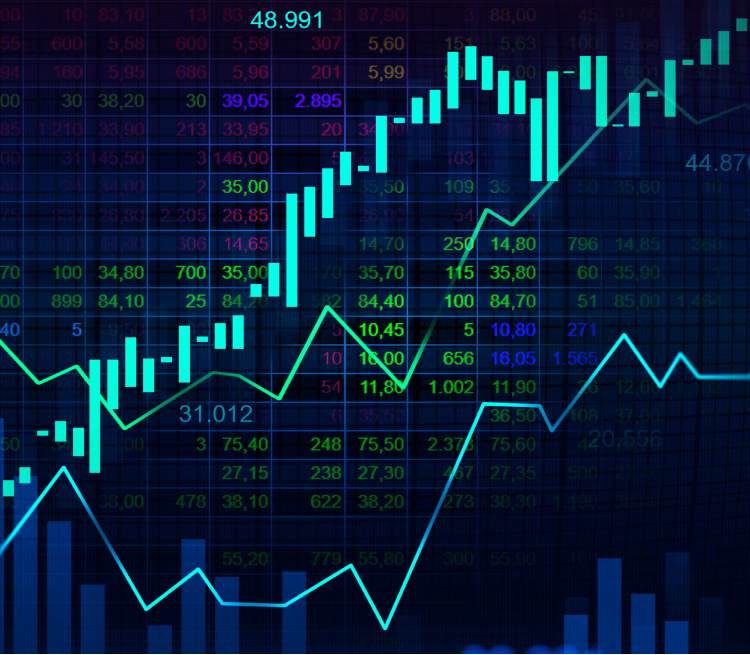 Business Challenge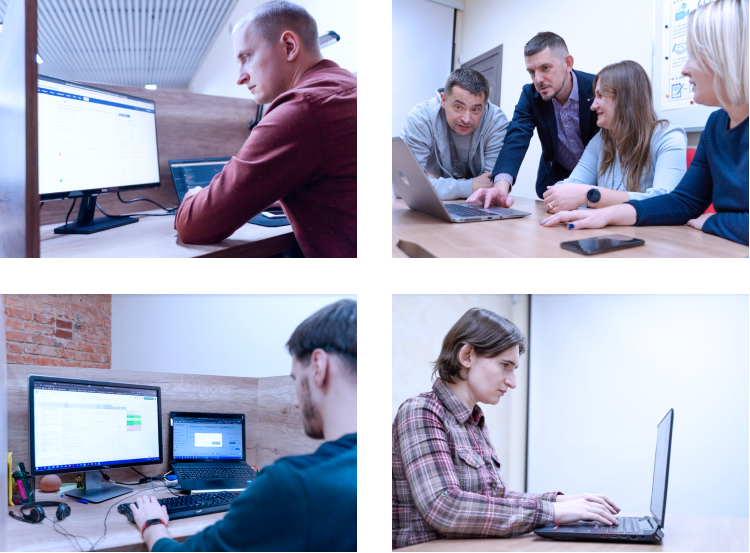 The main business challenge we faced is that the customer's business was highly specific. Automated trading solutions the customer provides are created for a narrow target audience, so the search volume is logical to be low as well. The keywords the customer's website could be ranked for are of low frequency meaning we had to be double-smart when creating an SEO strategy and running a PPC ad campaign. The customer's website design also needed to be refreshed to prevent a high bounce rate from affecting our SEO efforts.
Solutions
Given the challenges above, we decided to move forward step-by-step, resolving technical SEO issues and making the customer's website ready for long-term SEO promotion.

Meta tags optimization
To give Google an easier way to re-rank the website's pages, we renewed metadata and added relevant keywords as well

Running PPC ads campaign
After we were done with the previous tasks, we launched a test PPC advertising campaign using highly-relevant keywords

Gathering a semantic core
Because the customer's niche was very specific, we had to gather as many relevant keywords as possible to use in both content and PPC ads

Creating SEO-focused content for website pages
Most of the platform-dedicated pages were empty, so we had to create content from scratch using relevant keywords gathered in the previous step. In addition, only the homepage of the website was indexed before we started our collaboration

Backlinks building
Next, we proceeded with building a backlink mass to strengthen our technical SEO efforts. We created 3 to 5 high-quality do-follow backlinks from niche websites with 70+ DA each month
Results
Below are the results we achieved during a year-long partnership
Organic traffic growth
In November 2018, the customer's website had only two visitors. Shortly after partnering with us, organic traffic increased to 97 visitors.
Referring domains growth
We grew the number of referring domains from 66 in November 2018 to 282 in November 2019.
97 visitors

Increase organic traffic

282

Increased the number referring domains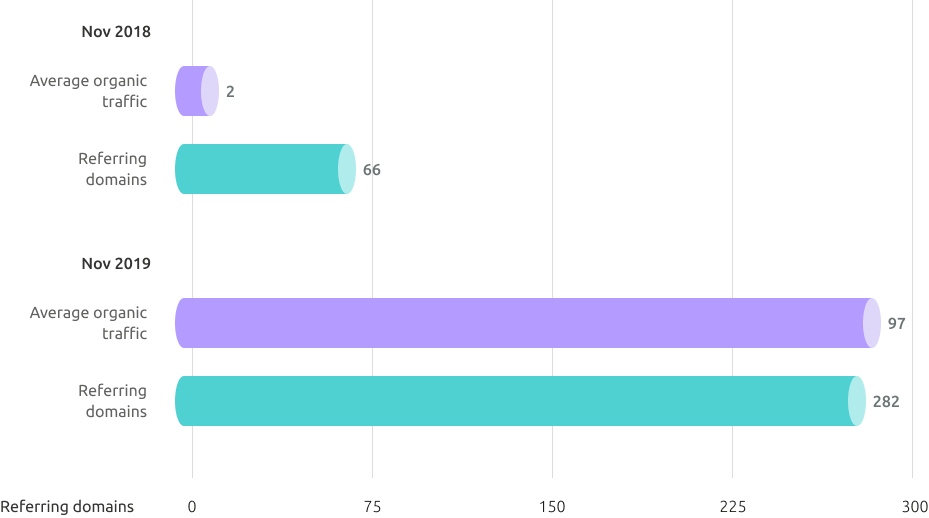 Have a project in mind?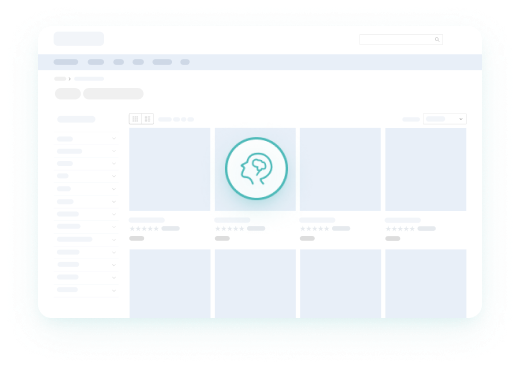 We are open to new challenges